Who is Dodge Development, Inc
Dodge Development is a full-service consulting firm that's primary focus is to implement best-practices, build better teams, and solidify leadership from ownership on down. Dodge Development specifically specializes in family businesses, and all the intricacies that are associated with making them successful.
What do people have to say about Dodge Development, Inc. - Click Here
DODGE DEVELOPMENT, INC
We are passionate about stirring up the best in people. Through an energetic and educational approach, We inspire individuals and organizations to ask one crucial question: Why? Why choose this job, this purpose, this belief and this company? We believe that once you know why, then you'll be ready to recognize what is important to you, your organization, and how to make the changes necessary to prosper both personally and professionally.
Our Mission
Family business matters, helping family and business grow together!
Our Vision
We exist to educate, inspire, and empower both individuals and growing businesses through professionally crafted programs with life changing results both at work and home.
HOW CAN WE HELP SERVE YOU TODAY?
Dodge Development creates clarification in a customized format for your business. We are experts on the topics of upward career growth, awakening potential, building loyal and committed teams, and work-family balance. Dodge Development's innovative approach allows us to create solutions aimed at meeting the specific needs of his client and exceeding their high expectations.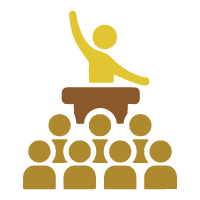 I want to build better leaders for my organization.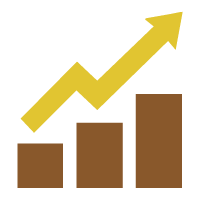 I want personalized strategies to grow and strengthen my business.
I want guidance as I take my business and leadership skills to the next level.